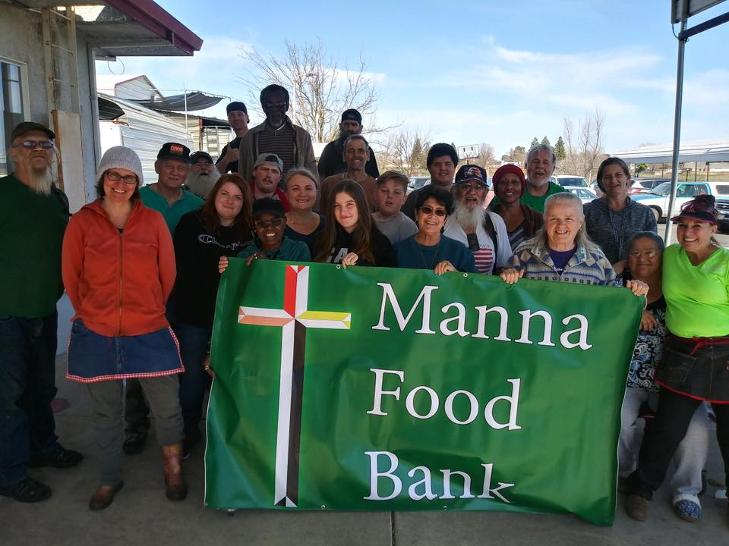 Manna Food Bank Brings Hope to those in Need
Over 2 million served to date!
Feeds on Fridays from 9:30am to noon - ID is required.
4840 Marysville Blvd | Sacramento, CA | 95838
For more information call 916-922-6442
100 percent of every dollar donated goes directly to food programs, and 1 in 4 people receiving emergency food are children.
Volunteer
The Food Bank provides food to about 1,000 people every month in our community. None of that would be possible without our volunteers!
Help Support Manna Food Bank by purchasing fireworks from one of our two booths! Share this flyer with all your friends and family!