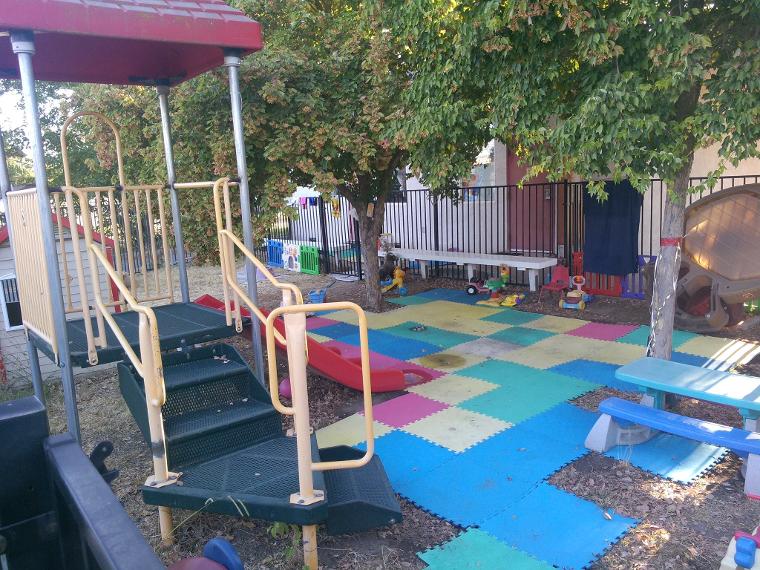 Liberty Garden Day Care Center offers an enriching program of highly creative activities designed to develop excitement and a desire for learning which will remain with each child throughout their life.
By permitting each child to develop at his/her own pace, he/she will acquire a good self image and the feeling of "I can do it." The child will be exposed to many hands-on learning experiences. Being a member of a group and stimulating surroundings will help your child become a more observant, responsible, and well adjusted member of society.
Liberty Garden will help to develop Christian character according to the Biblical standards and conduct obedience to parents, respect for authority, and appreciate or our American heritage. Stories from the Bible will be shared and prayer will be an integral part of the program. "Play is child's work." Many of their most valuable learning experiences come through play. Our classrooms are set up as activity learning centers and are equipped to provide maximum stimulation for growth in all areas of development.
Please call 916-922-6262 to enroll your child today.